Pinpoint your F&I Pain Points
How Does Your Dealership Stack Up?
Give us a week and we'll give you a year. Every deal, every player, every product, down to the penny. No obligation, no investment. Just a data-driven blueprint to help you drive F&I profit.
Which F&I products made your dealership the most money in the last 90 days? Last 365 days?
Which F&I Managers deserve a raise? Who needs to up their game?
What F&I products do you need to ditch? Which should you add?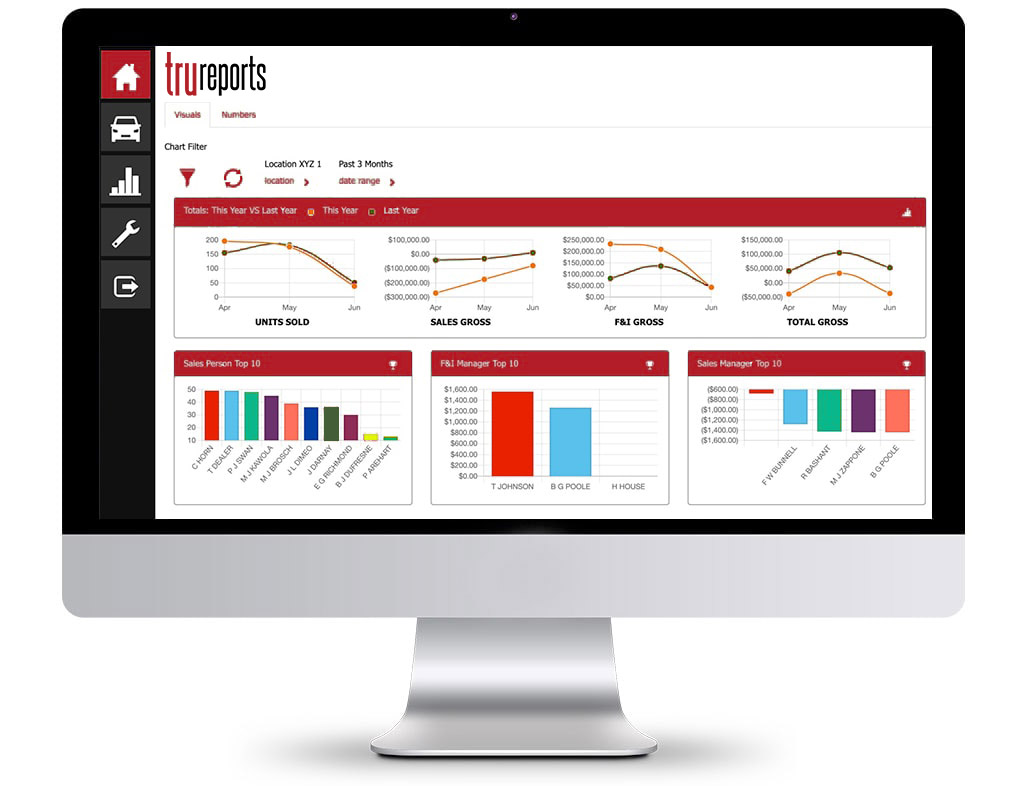 Know Where You Stand
We help you connect your DMS with TruReports. This literally takes 5 minutes online, and our step-by-step directions make it easy.
We gather your critical F&I data and create your 12-Month Snapshot.
We email your Snapshot Dashboard to you within 7 days. No need for a meeting or phone call—it's self-explanatory.
You decide if you like TruReports enough to keep it. No commitment. No hassle. No questions.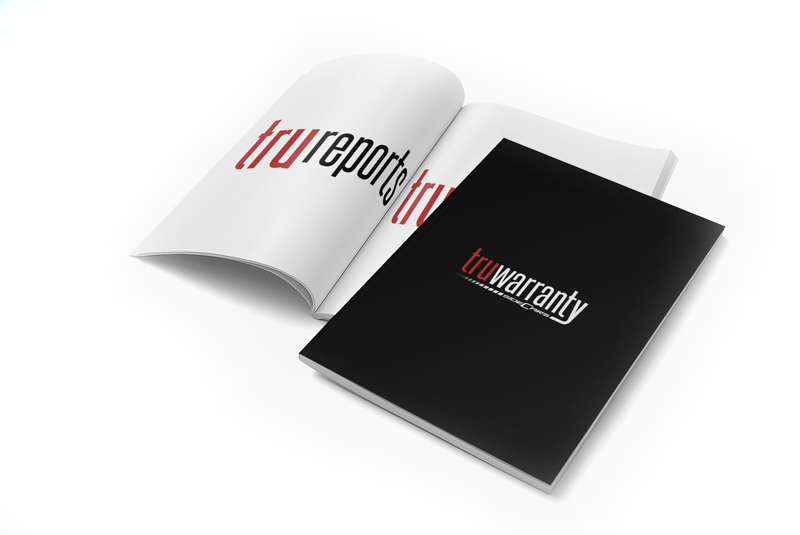 Responsive and Accessible
Optimized for desktop, tablet and mobile making data easily accessible from any location.
No installation required
Works no matter your device—compatible with MacOS, iOS, Android and Windows platforms Scaled for smartphones
1 dealership or 100 dealerships—real-time data at your fingertips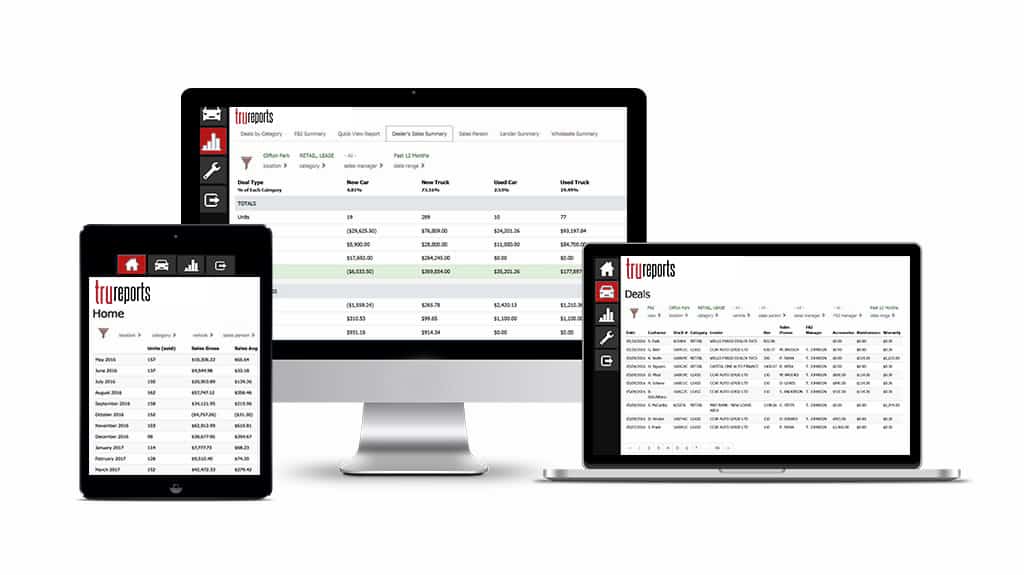 With TruReports you know where your dealerships are and can easily correct your course in real-time to drive gross profit.
It's Really That Simple
Our 12-Month Snapshot tells you exactly what you need to know…in just one week.
TruReports has complete DMS integration—only enter your data once
Filterable data—maximize opportunities in real-time
Single click answers at your fingertips—save time by not having to sort through layers of data
To maintain your access to TruReports all you have to do is pick any TruWarranty or ExoGloss product to roll out and TruReports is yours to keep indefinitely.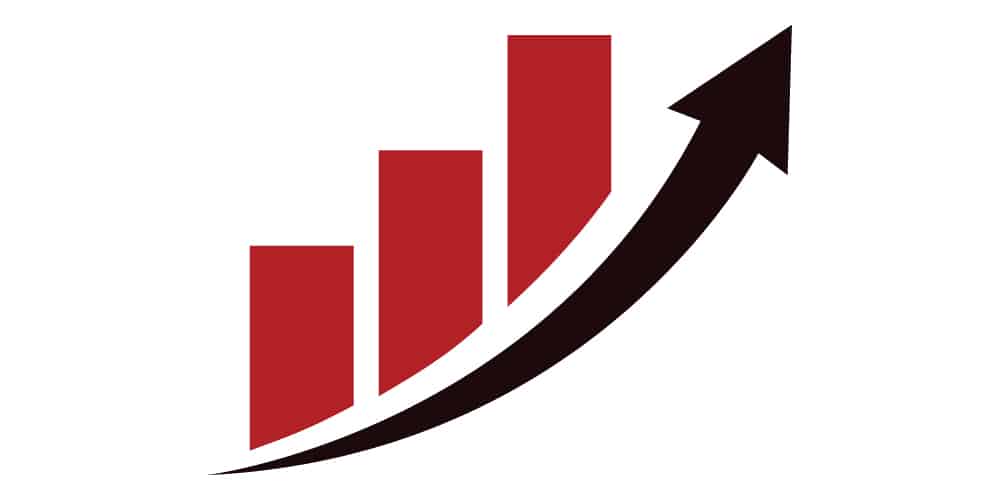 Ready to start your FREE TRIAL and make more money?
There are no strings attached and no cost during your trial with TruReports. During your free trial we can offer a free assessment of what your dealerships can improve.
Ready to see how TruReports can Help your Dealerships
We promise not to spam and we promise never to hard sell. All our advice and recommendations are completely neutral.